Collaborators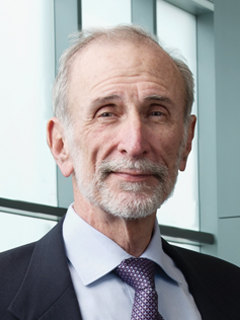 Robert J. Levy, MD

Director of Cardiology Research
Program Director of the Cardiology National Heart, Lung, and Blood Institute (NHLBI) Research Training Grant

Children's Hospital of Philadelphia

Levy is the director of Cardiology Research, and also serves as program director of the Cardiology National Heart, Lung, and Blood Institute (NHLBI) Research Training Grant.
His research interests are the pathophysiology of biomaterials used in medicine, basic mechanisms and novel therapies for heart valve disease, arterial angioplasty, local drug delivery, and nanomedicine. He also has experience over three decades in medical device development.

R01HL131872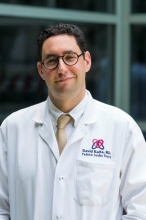 David Kalfa, MD, PhD

Florence Irving Associate Professor of Surgery
Section of Pediatric & Congenital Cardiac Surgery
Director, Pediatric Heart Valve Center
Surgical Director, Initiative for Pediatric Cardiac Innovation
Columbia University College of Physicians and Surgeons

Expandable Polymeric-valved Conduit to Repair Congenital Heart Disease
The proposed research is relevant to public health because a biostable polymeric valved conduit that can be implanted surgically to reconstruct the right ventricular outflow tract in neonates and infants and then expanded by successive transcatheter procedures to reach the adult size, would revolutionize how we treat children with heart valve diseases. Such a new generation of valved conduit would decrease the number of open-heart surgeries and reoperations, decrease the mortality, complications and healthcare costs related to these procedures and increase the life expectancy and quality of life of these patients.

R01HL155381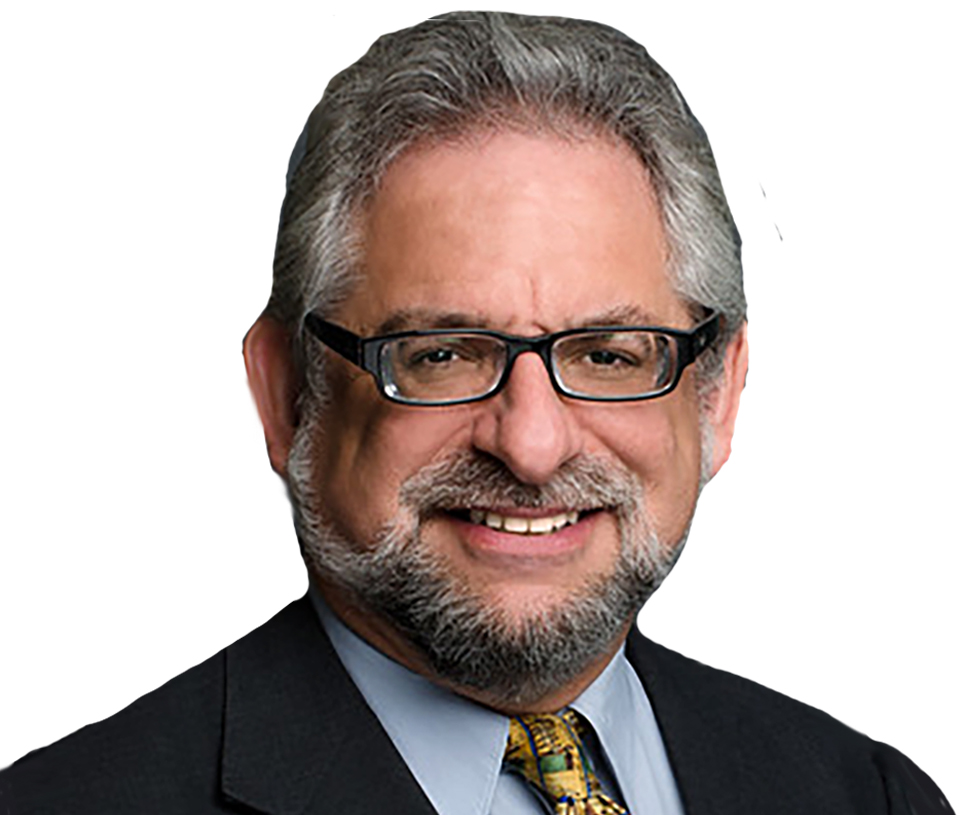 Micheal S Sacks, PhD

University of Texas at Austin
The bicuspid aortic valve (BAV) is the most common cardiac congenital anomaly. Due to the widespread availability and routine use of screening echocardiography, development of clinical methods for the identification of asymptomatic young patients with BAV is now realistic. We thus plan to develop sensitive, clinically derivable functional indices that will yield clinically relevant patient- specific strategies for identifying BAV patients at high risk.

R01HL142504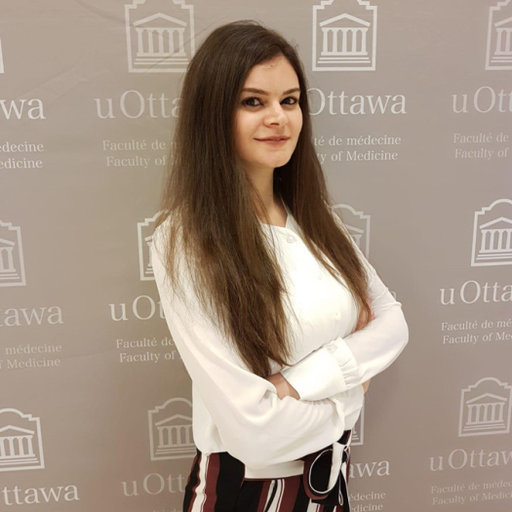 Lara Garibeh, PhD

University of Ottawa Heart Institute
Canadian Institute of Research and Health (CIHR) Fellowship (2021-2023)

Identification of Molecular Pathways that Protect Against Atherosclerosis Coronary artery disease (CAD) is one of the leading causes of cardiovascular death worldwide. Current treatments for CAD include lifestyle modifications and medical therapies to reduce its risk factors. When these methods fail, more invasive interventions, such as placement of a stent to restore blood flow or performance of a coronary artery bypass graft surgery, are used. This latter procedure aims at bypassing the blocked area using either veins or arteries. The use of arterial grafts is associated with a better long-term patency and a reduced rate of progression of atherosclerosis when compared to vein grafts. Yet, the exact molecular mechanisms by which arteries are protected from disease progression are not well understood. This study aims to identify the underlying mechanisms that render arteries resistant to atherosclerosis.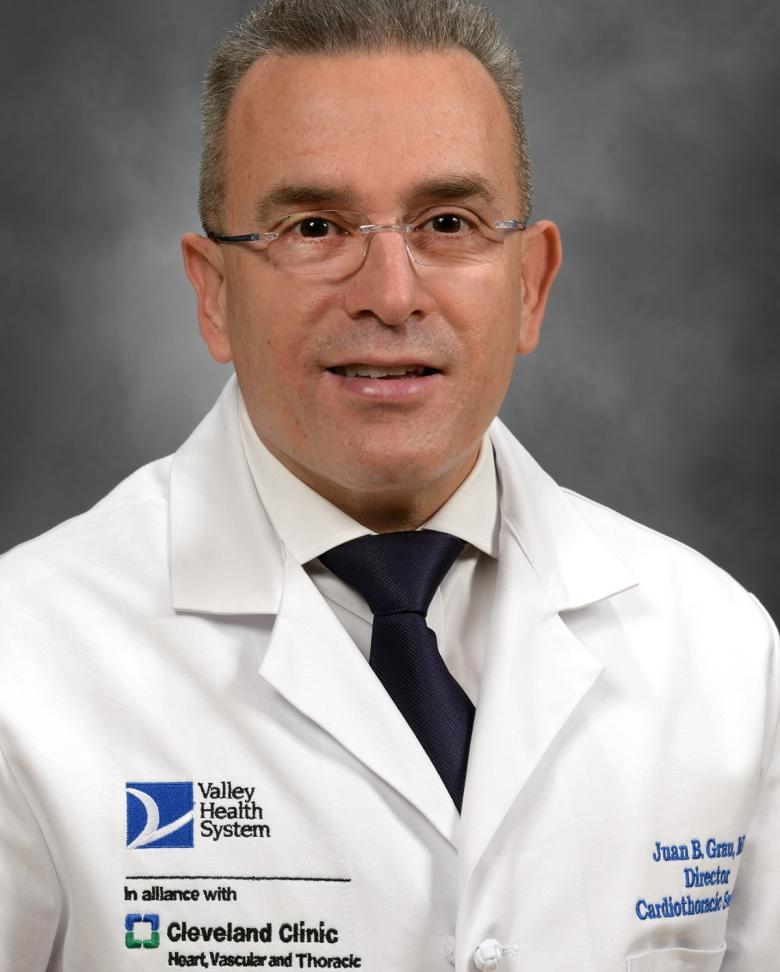 Juan B Grau, MD

Director, Cardiac Surgery
The Valley Hospital

Dr. Grau's work blends clinical knowledge and expertise with the tools of basic science to find new approaches to clinically relevant problems. He serves as a reviewer for the Annals of Thoracic Surgery, Journal of the American Heart Association, Circulation, and the British Heart Foundation, among others.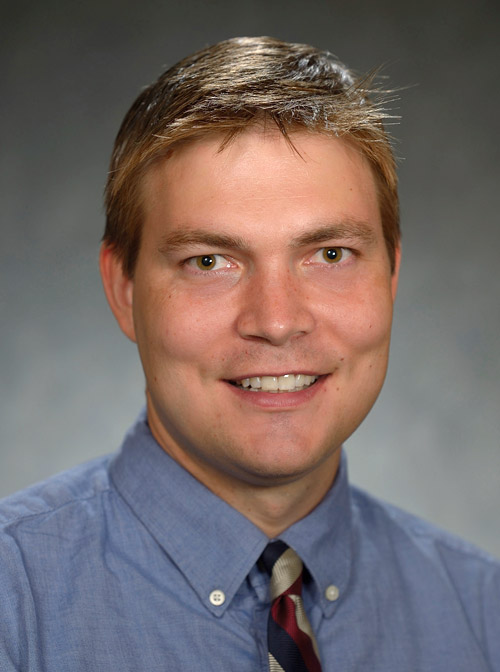 Walter R. Witschey, PhD

Associate Professor of Radiology
Director of the Advanced Cardiovascular Imaging Lab at the University of Pennsylvania
University of Pennsylvania

Theoretical and applied advanced imaging, especially magnetic resonance imaging and quantitative cardiovascular imaging.
---
Created by Alexey Abramov MD
© Copyright 2022, Ferrari Lab at Columbia University